Experience, professionalism and flexibility allow us to offer serial productions as well as more demanding custom-made and tailor-made projects.
We offer any type of carpentry process with a wide range of materials including carbon steels, stainless steels, austenitic-ferritic steels and high strength steels.
We are able to manufacture plants, from the simplest ones to the most complex ones, to meet our customers' needs, covering different sectors.
Cutting edge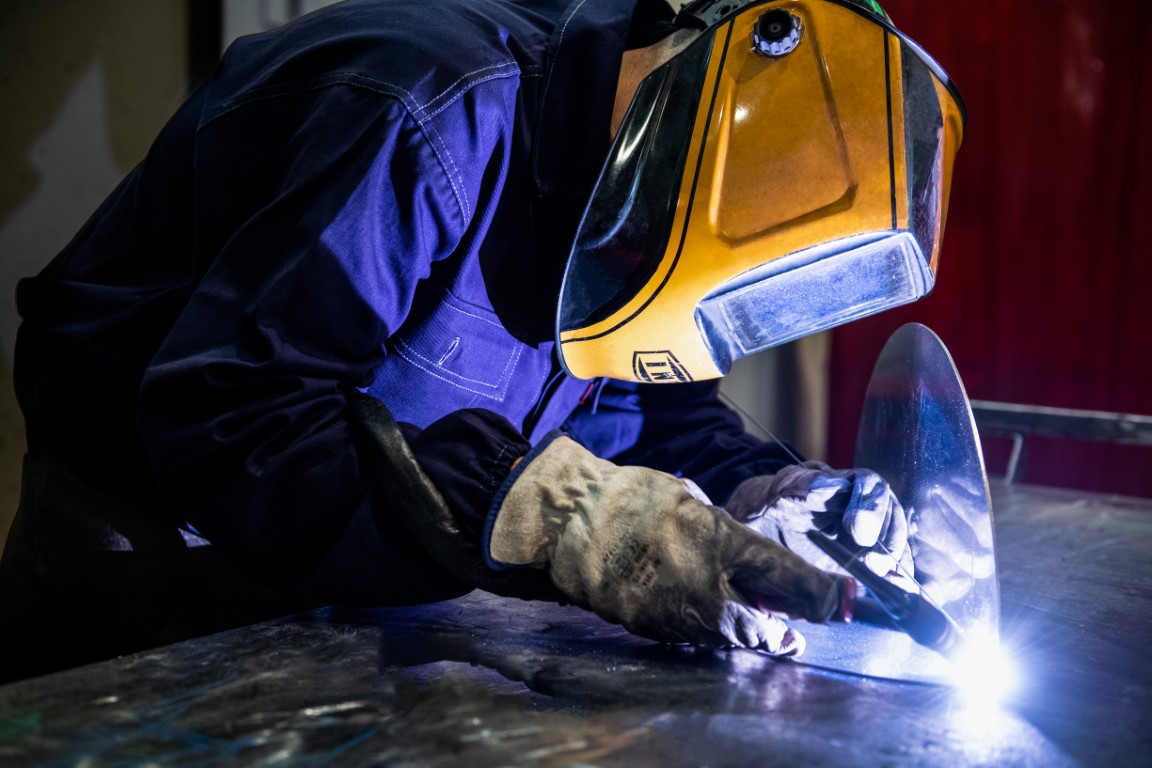 Our will for continuous innovation combined with focus on the needs of our customers allow us to be flexible, reacting quickly to give a complete service and top customer satisfaction.
Each new project represents for us a new challenge and a cue to improve and be more and more competitive in our industry.
Flexibility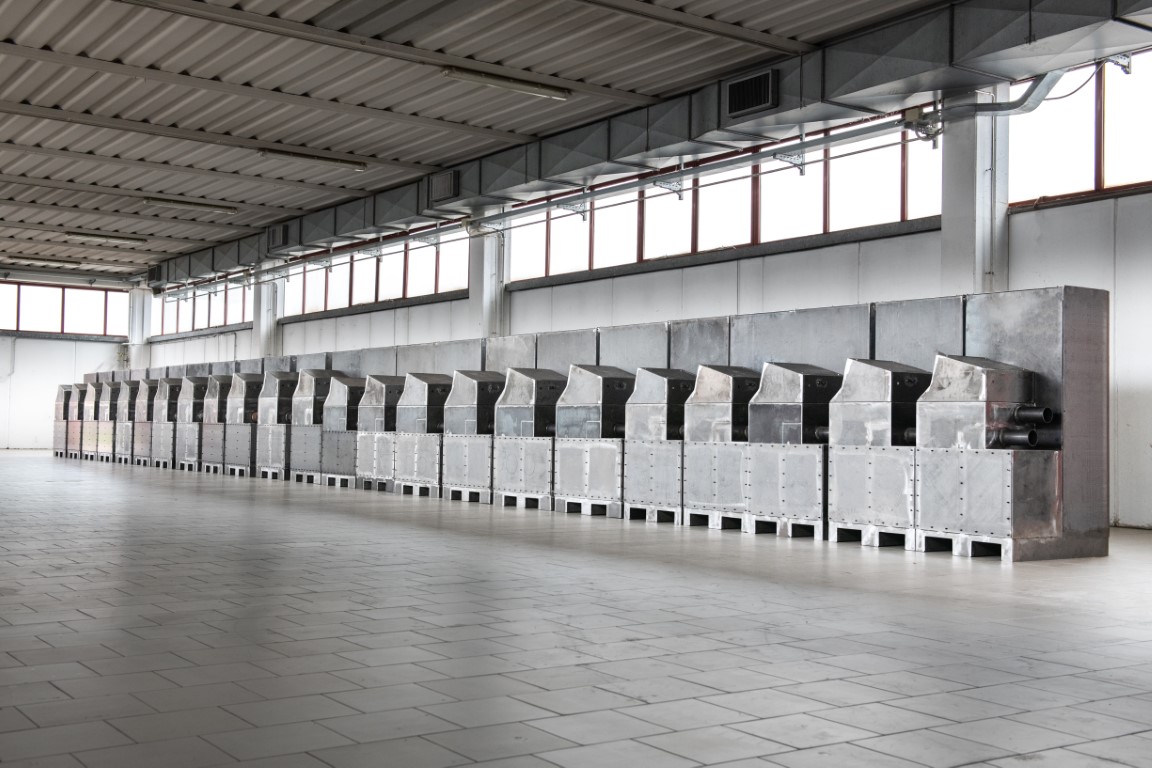 Over the years, our passion for this job and the desire to put ourselves at stake has allowed us to perform cutting-edge projects in various sectors, ranging from oil to recycling, refrigeration, specializing in both complete structures and systems and individual components.